We're investing massively in education with over £14bn for primary and secondary education between now and 2023.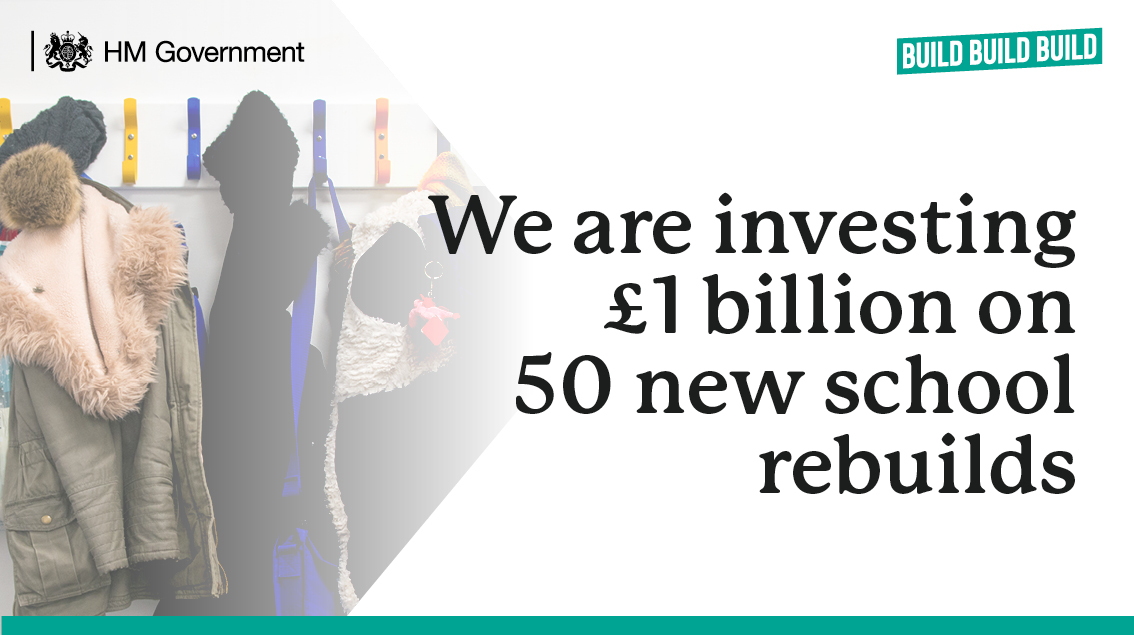 We're cracking down on the crime that blights too many streets and too many lives.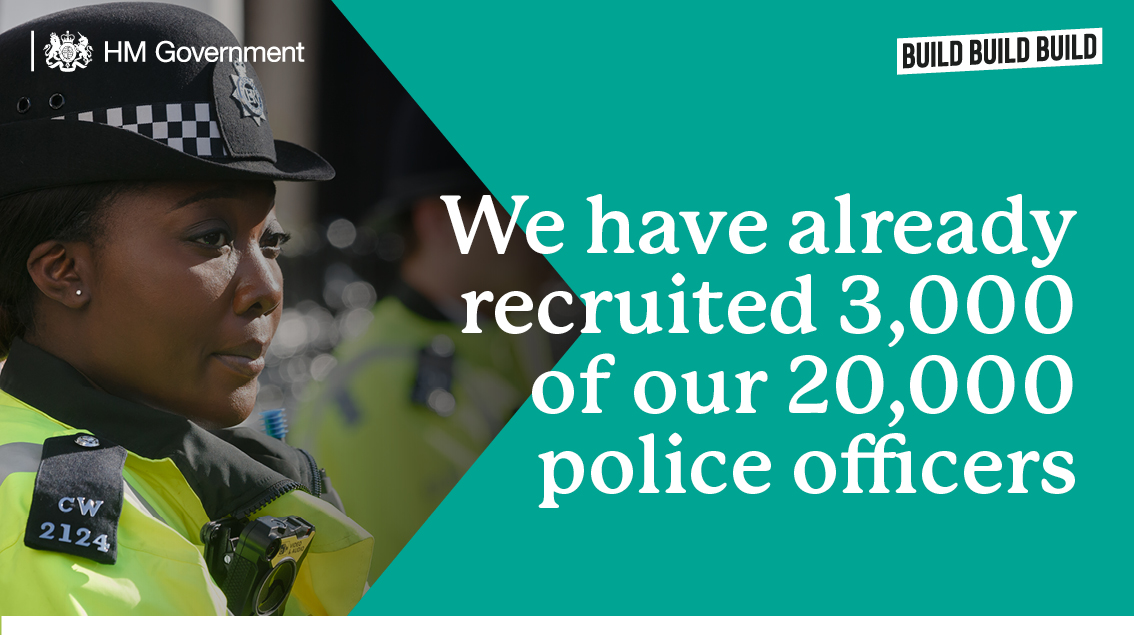 We will build back a greener, more beautiful Britain.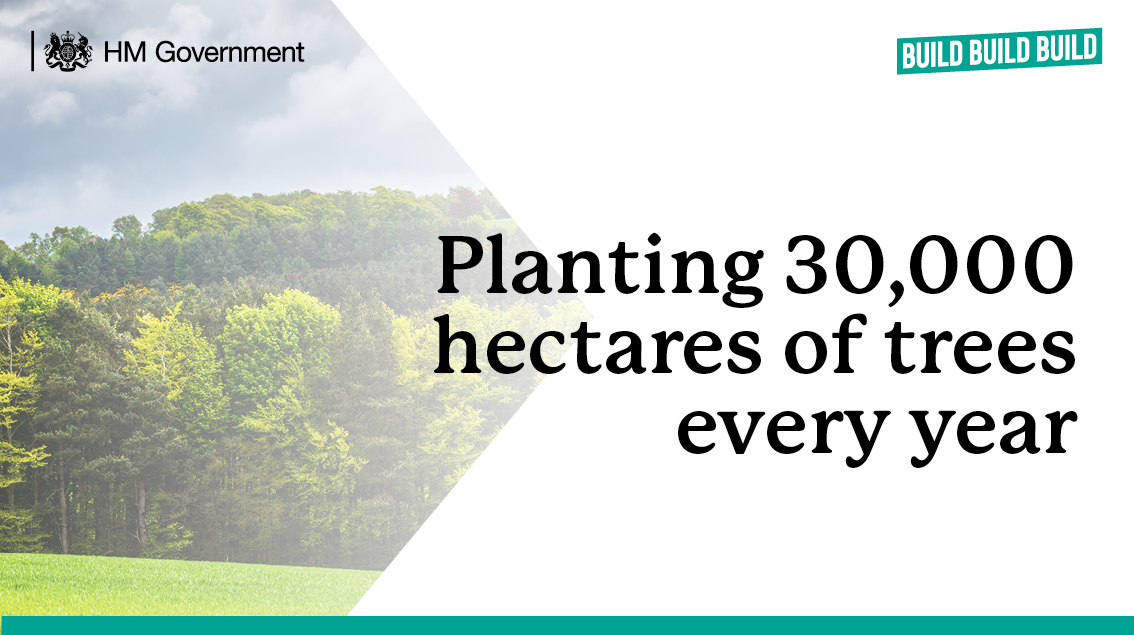 We will build better roads, rail and transport infrastructure.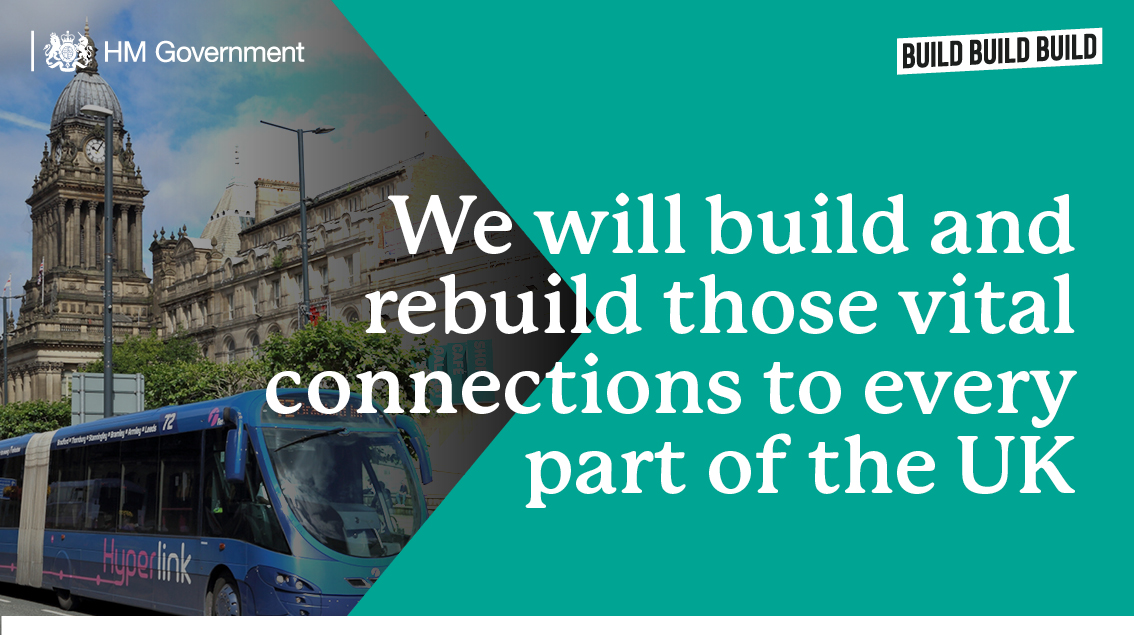 We will strengthen that incredible partnership between our four nations and drive economic growth in all parts of the country.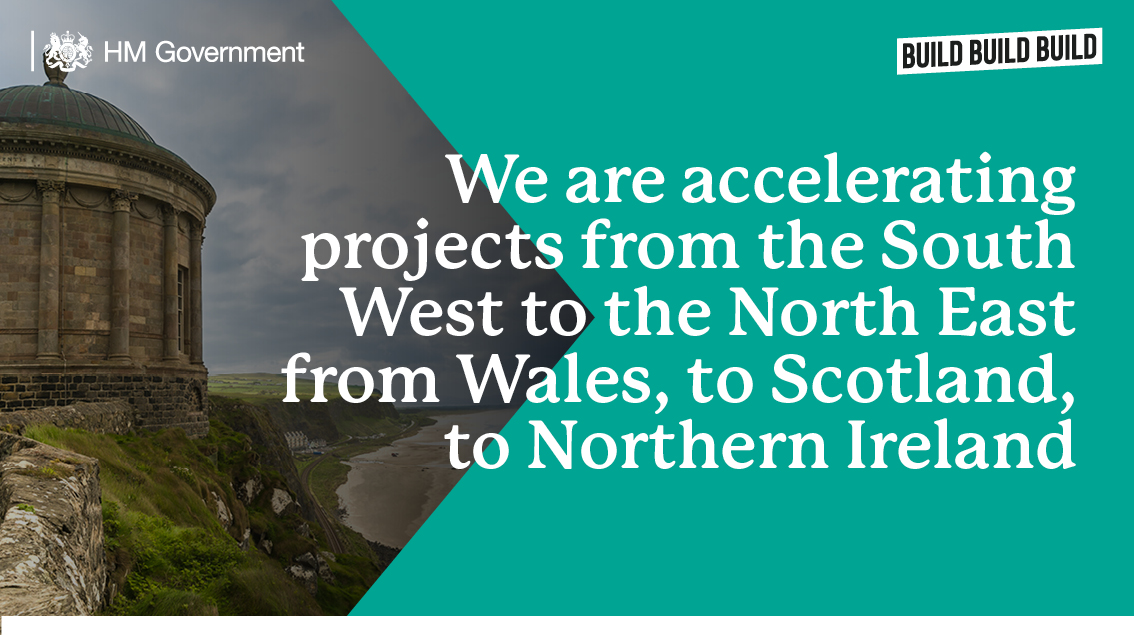 We will build fantastic new homes to help young people get on the housing ladder in the way that their parents and grandparents could.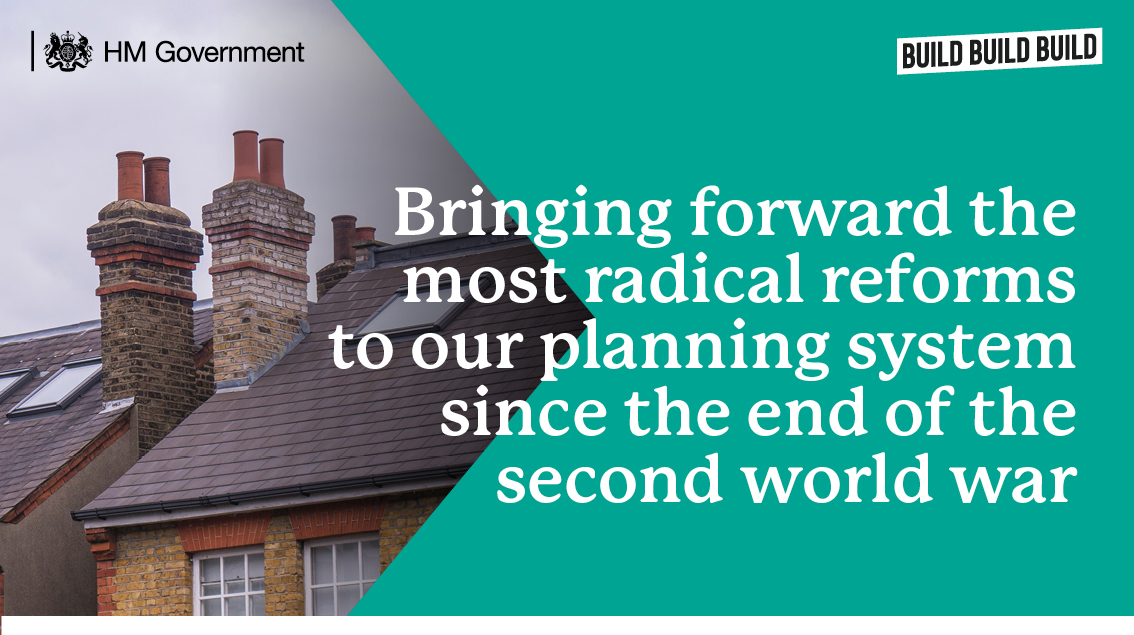 Delays in our system are a massive drag on the productivity and prosperity of this country, so we will build better, greener and faster.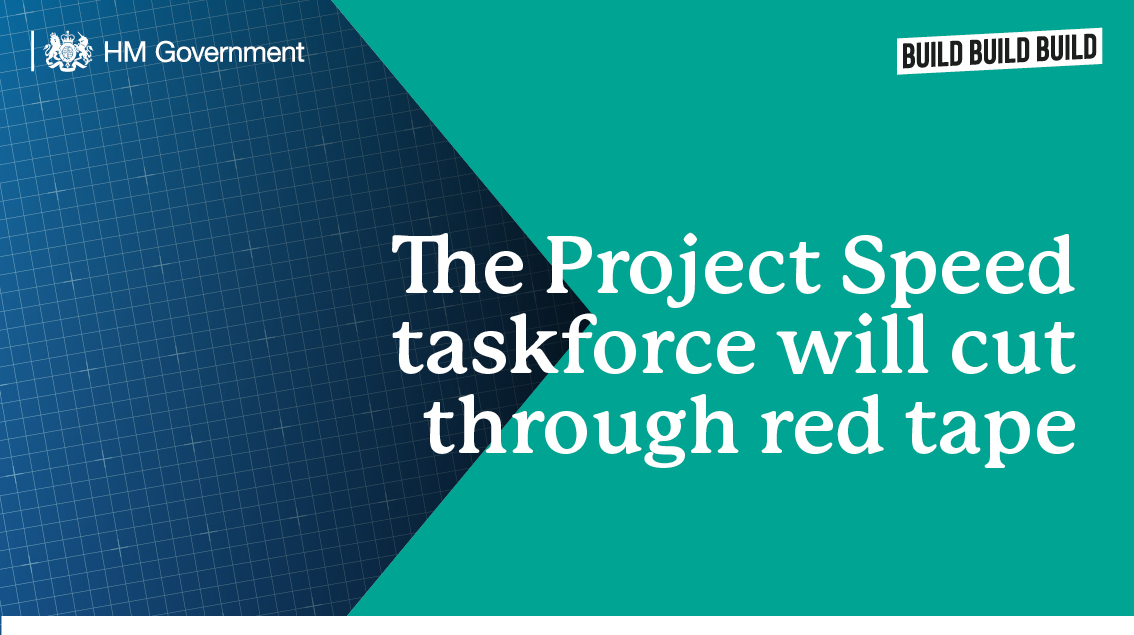 We want to give young people the skills and confidence they need to find the job that is right for them.